We would like to give special thanks to Laiken, a 6th grade student who reached out to us with her mentor. While working on a research project she found the Lake County Chamber of Commerce as a valuable research tool and gave us great feedback on how helpful we were for the project. This fulfilled our hearts knowing that we are making a great impact even to young people. Thank you Laiken, you are inspirational to us. We are looking forward to seeing how your project turned out. Thumbs up to you and all our best wishes to your bright future!!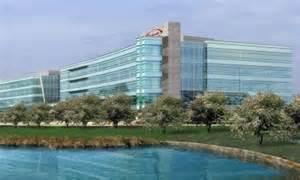 Illinois Small Business Development & International Trade Center
Offering one-on-one consulting targeted to small businesses and entrepreneurs, we are dedicated to providing you the best advice and resources. Our business services include:
FREE, confidential, one-on-one business advising and coaching with noted experts
Assistance in developing business plans and financial statements
Aid in forming strategic marketing plans
Support in securing loans with local lenders and service providers
Spanish-speaking advisors and workshops available
International business planning
Analysis of Export Administration Regulations
Access to network of trade resources
Assistance in foreign market entry
Interactive, low-cost workshops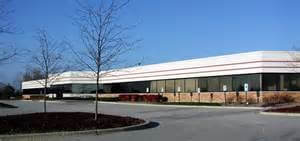 19351 West Washington Street
Grayslake, IL 60030-1198
(847) 543-2033

Job Center of Lake County
The Job Center provides these valuable services to you:
1 North Genesee Street, Waukegan, IL 60085
847.377.3450
800 Lancer Lane, Grayslake, IL 60030
847.986.1511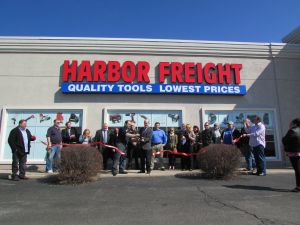 Planning, Building, and Development
Lake County Partners, a 501(c)3 economic development corporation, works to maintain economic vitality and quality of life in Lake County, Illinois.